Here to guide you through every purchase you make, ensuring you buy the right watersports equipment to make the most of every session afloat, whether it's windsurfing, wing foiling, paddle boarding, kitesurfing or a new wetsuit.
The team at Surf Doctor
Never have you met a team with such impressive experience and background in the watersports industry. An inexhaustible source of advice with tireless amounts of enthusiasm.
A team headed up by Tris Best, who until recently was the UK Windsurfing Magazines Test Editor. A unique role which places Tris and The OTC/Surf Doctor team in a rare position of being able to test and review the industries latest windsurfing boards, sails and foils, bringing the information direct to your fingertips.
Tris Best: OTC Director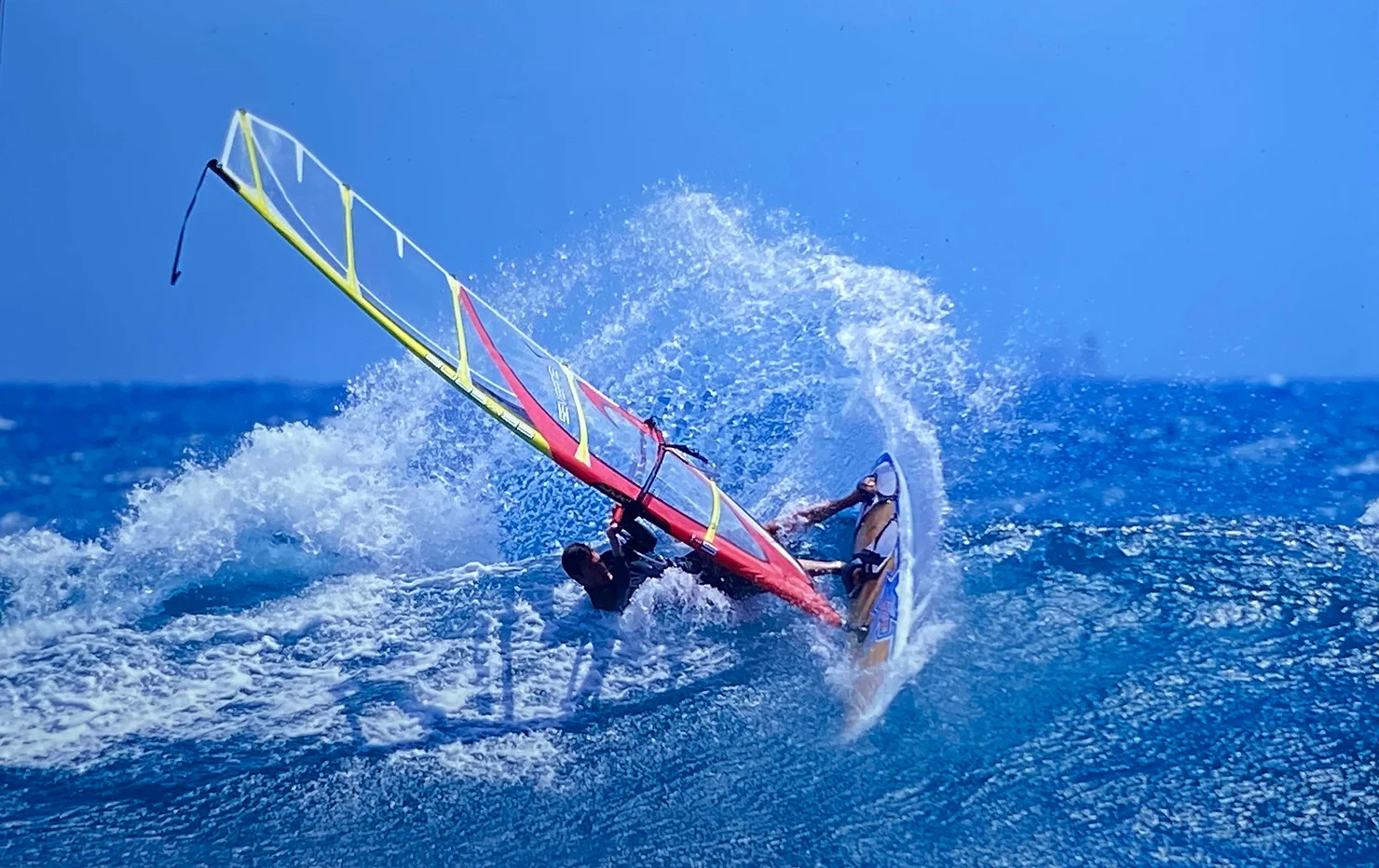 The Official Test Centre and online watersports retail shop Surf Doctor are the brainchild of Tris Best, OTC Director. 
Tris has created a unique watersports centre on the Dorset coastline, showcasing the latest range of watersports equipment from windsurfing, wing foiling, paddle boarding and kitesurfing, with a natural progression leading him to establish Surf Doctor, providing the place for people to buy! 
Tris's background in testing and reviewing, led him to apply the ethos "You can test-drive a car before you decide to invest; you try clothes on to check they fit". "Well now, at long last, the same opportunity to 'try before you buy' is available for windsurfers at the OTC Watersports Centre".
Maurin Rottenwalter: Operations Manager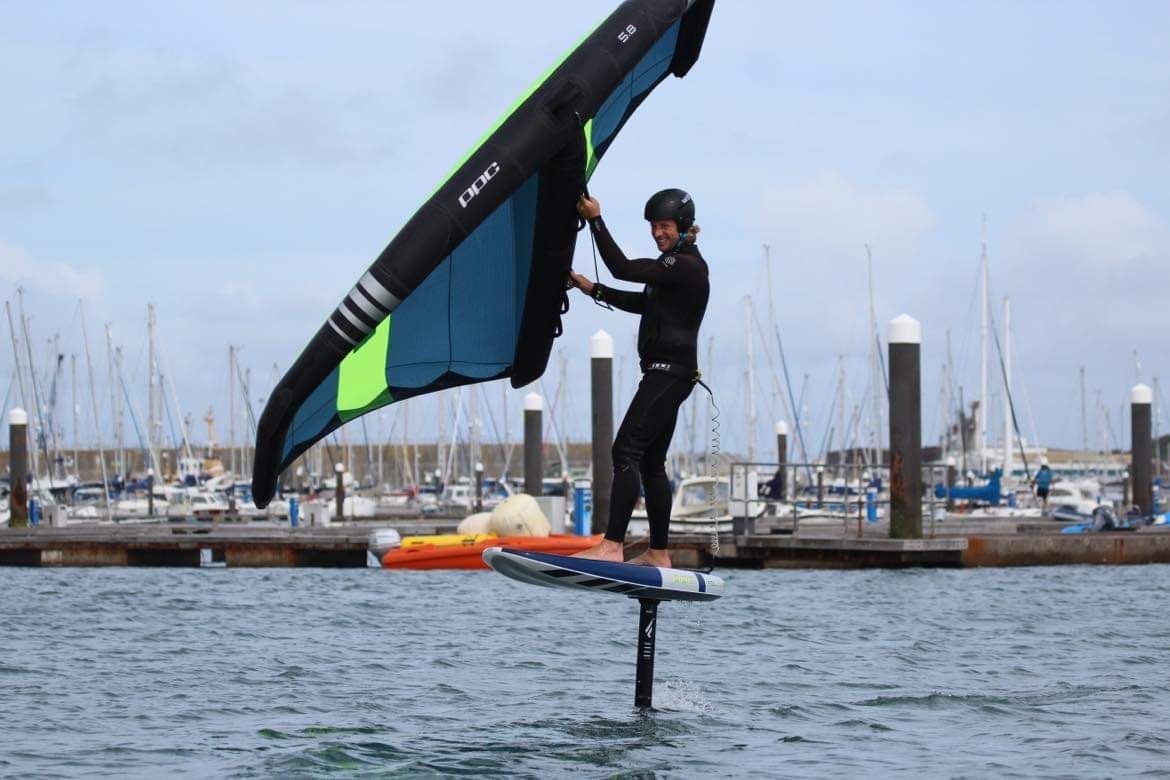 Tris's right-hand man, Maurin Rottenwalter, is the Operations Manager and grafter behind the Surf Doctor wesbite. 
With a fountain of knowledge, and wealth of experience in the watersports industry, Maurin has been part of the OTC and Surf Doctor Team since 2013. 
A well respected RYA Windsurfing and Wing Foiling Instructor Trainer, Maurin applies his coaching knowledge and ability to assist people in making the right equipment choices for their ability and chosen conditions. 
Splitting his time between The OTC watersports centre and Surf Doctor, Maurin takes on the 'gruelling' job of ensuring the website is up to date with the latest equipment releases, as well as testing and creating the reviews for Surf Doctor. Providing our customers with first hand knowledge and experience on the latest boards, sails, foils and wings, enabling them to buy with confidence from Surf Doctor.
Emma Nicholson: Social Media and PR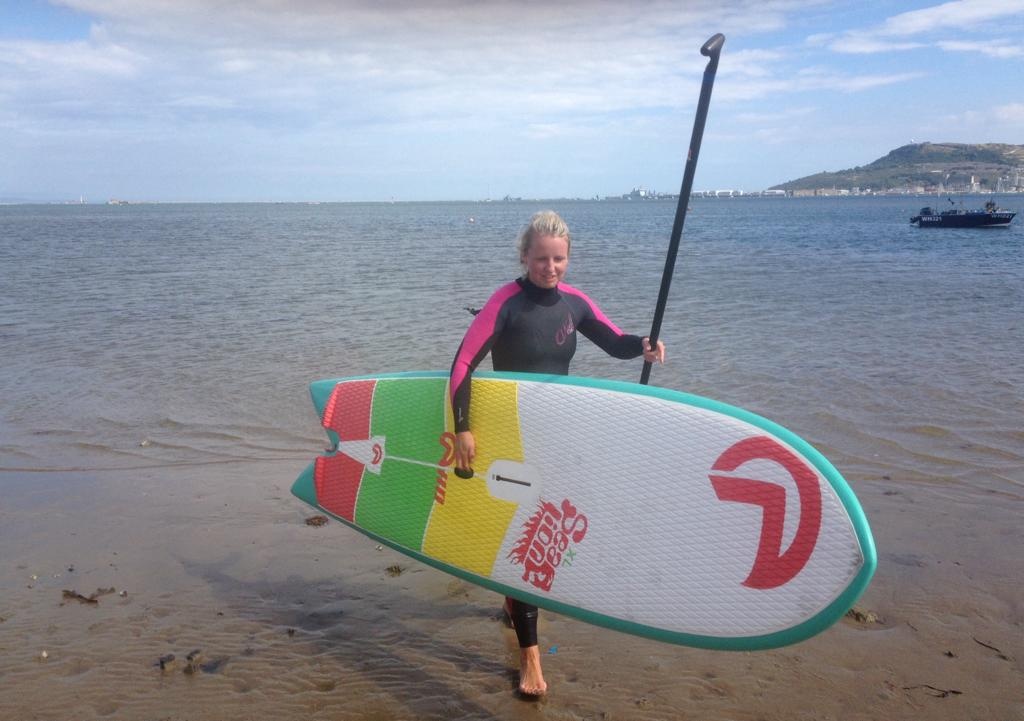 Emma uses all her creative writing skills as a former journalist to promote the treasure trove of products available on the Surf Doctor website. Engaging the target audience with daily social media content. Emma has a talent for successful PR & Marketing with over 20 years in the industry. A regular sea swimmer and paddle boarder.
Amanda Buggy: Behind the scenes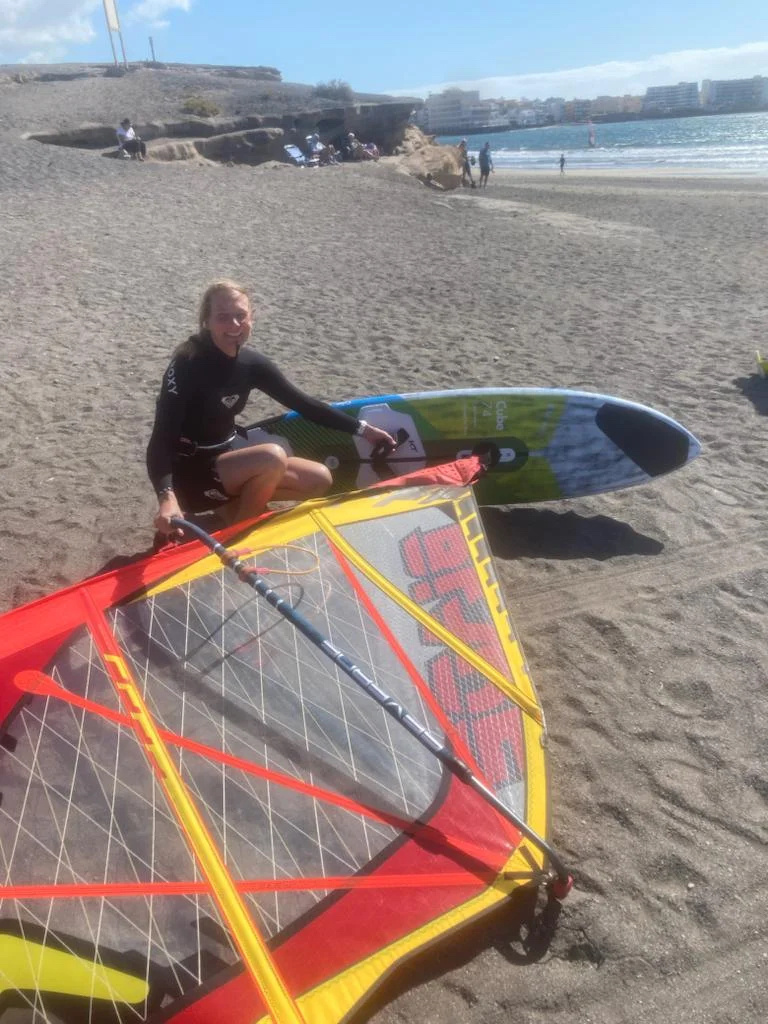 A passionate windsurfer and former RYA Chief Instructor for the National Sailing, Windsurfing and Wing Schemes.
Amanda left the RYA in 2022 after 17.5 years to set up her own business alongside being a watersports consultant. 
With a love of watersports and the outdoors,  Amanda works with the team at Surf Doctor to enhance the retail website side of the business.  
Ollie Rogers: Videographer and visual wizardry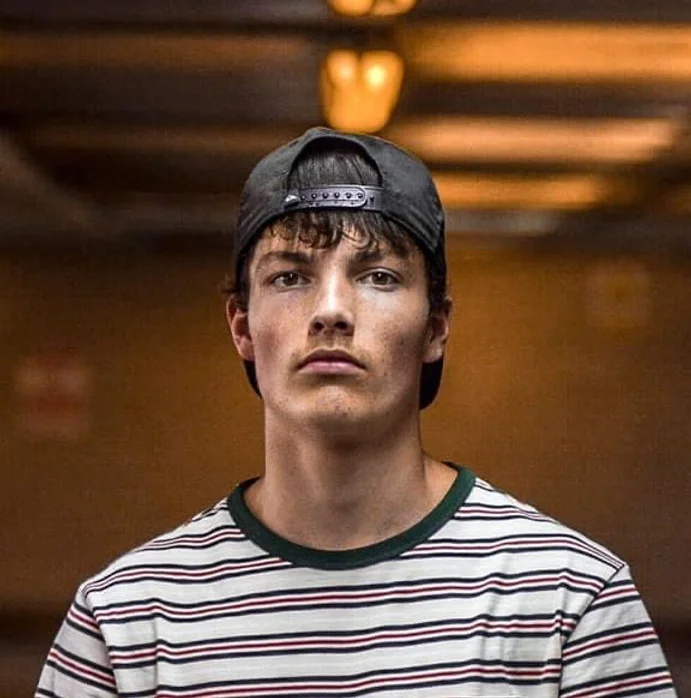 Ollie is a passionate surfer and film creator. He helps to produce short product unboxing videos for new stock or relevant items depending on the season such as wetsuits, helmets and accessories for Surf Doctor, Facebook and Instagram.